Client Testimonials

What People Say About Us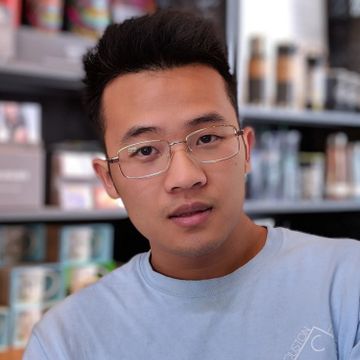 "I was blown away by the results of the SEO work that Our Reviews did for my website. They were able to significantly improve my visibility on search engines, which led to an increase in traffic and revenue. I would highly recommend them for their expertise in this area."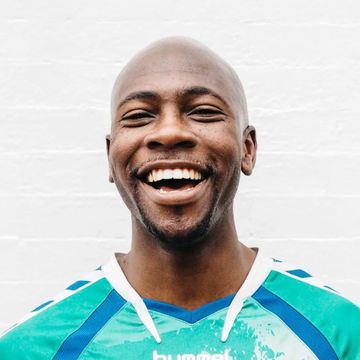 "Our Reviews provided excellent social media marketing services for my business. They helped me build a strong presence on platforms such as Facebook, Twitter, and Instagram, and engage with my customers in a meaningful way. They also did a great job with reputation management, helping me maintain a positive image online. I highly recommend their services."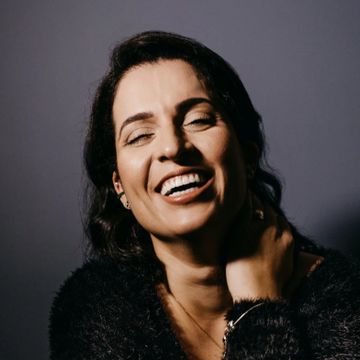 "The website design team at Our Reviews did an amazing job of creating a beautiful and user-friendly website for my business. It perfectly captures the essence of my brand and makes it easy for my customers to find the information they need. I am extremely satisfied with their work."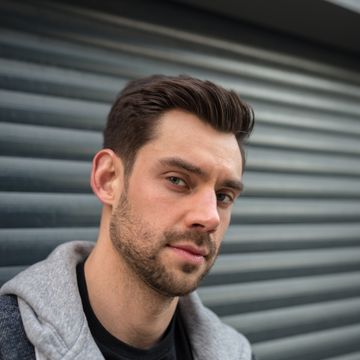 "This firm is amazing! They have really helped us grow our business, and now we have a new problem: too much business. We don't mind having this problem at all. We are now where we want to be thanks to Our Reviews."

Take The First Step Towards Online Success!
Contact Our Reviews for a free consultation.